Doesn't Open (Invoice Expert has stopped working)
If Invoice Expert doesn't start and immediately closes with an error message like: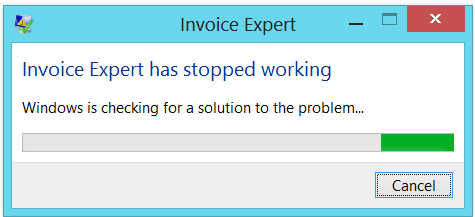 Your regional date settings might not be supported. Go to Start Menu -> Control Panel -> Regional Settings and change your date format to "United States (English)". Now try opening Invoice Expert again (you may need to restart your computer for the settings to take effect).